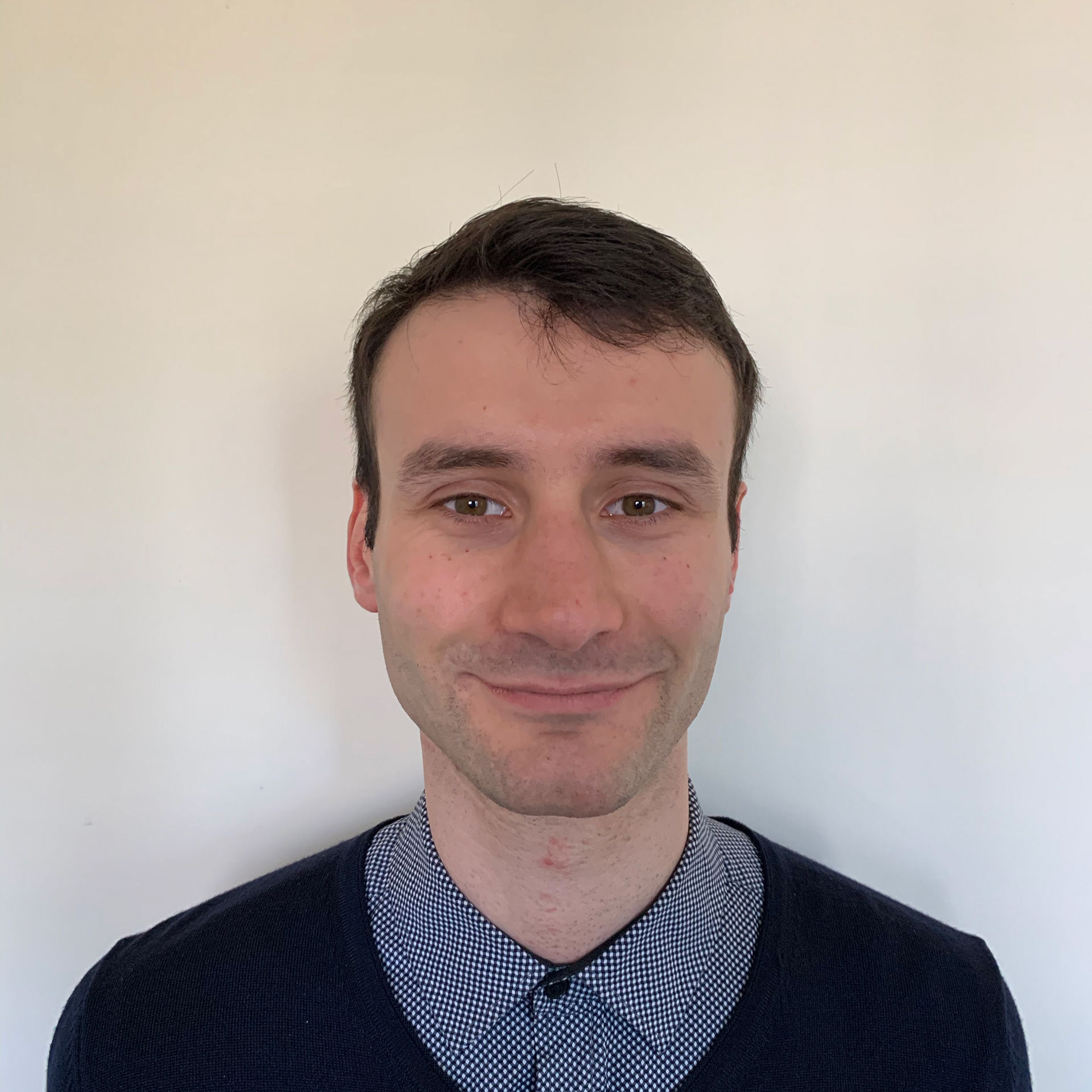 I am an aspiring multi-disciplinary designer with skills covering user experience, interface and graphic design. I have graduated from the Graduate Certificate in User Experience & Web Design at Torrens University, where I have received the Design & Creative Technology Scholarship. Before this, I had completed a Bachelor of Design (Communication Design) from Swinburne University of Technology in 2017. I was also the recipient of the Dean's Outstanding Achievement Scholarship.
Some of my notable freelance clients I have worked with include the Autism at Work Summit, where I designed a website to promote the summit using Squarespace. I have also designed online PDF documents for Neurodiversity Hub, an initiative to support students with intellectual disabilities to find employment. I have also rebranded and redesigned stationery for My Diffability, an online store selling toys and sensory items to children and adults with disabilities. Another notable client is Ausmed, an online learning management system for medical practitioners, where I have redesigned their internal documentation.
I work with intense focus and attention to detail through to user research, wireframes and implementation. This allows me to uncover the user's pain points. If you were to ask other people, they would say I take my commitments seriously, I am reliable, honest, inquisitive and not afraid to ask questions. When I'm not busy designing, I enjoy reading, event volunteering and travelling. If you like my designs and if you need something designed, let's get in touch. Thank you for visiting!
My Services
UI & UX Design


Photography


Print Design


Branding & Identity Design